Henry and Helen had a significant accomplishment in the construction of a natural history museum, housed in the main campus building. But there was a tornado in 1882. The tornado tore the building down, and later in the day a fire started, probably from the chemistry lab.
Here is what the building looked like before the tornado.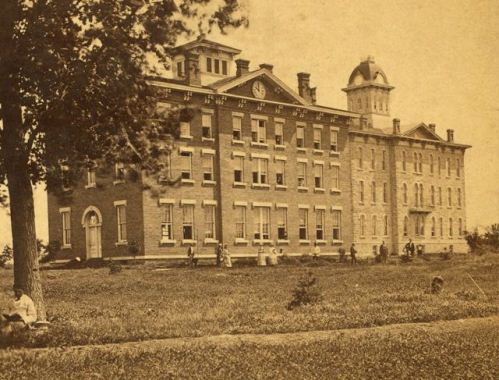 Here is what it looked like after.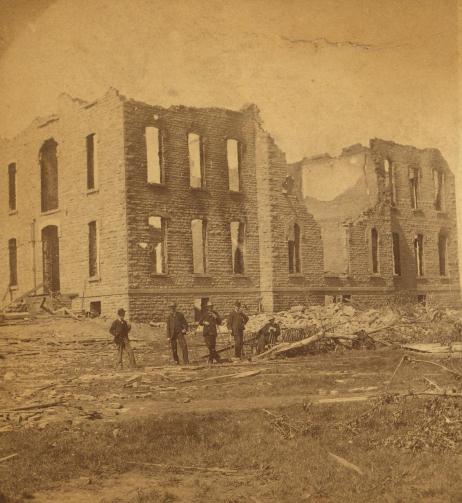 The tornado killed 130 people in Iowa, destroyed a number of buildings in Grinnell, and knocked three freight trains off their tracks. There were attempts to rebuild the museum, but it was never the same.


Follow these other threads: